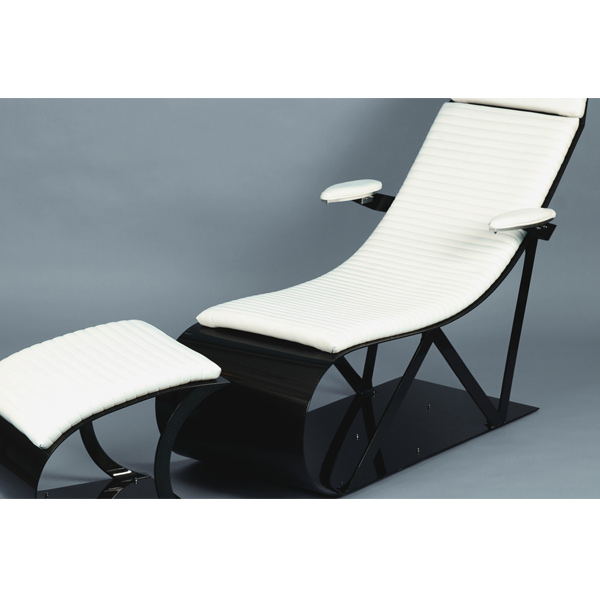 Carbon Fiber Lounge Chair
Made from reinforced polymer, this Niama-Reisser designed lounge chair is both comfortable and strong. Our designers went the extra step to make sure its structural strength can withstand the everyday rigorous motions that most longe chairs go through.  The lounge chair has been tested using high end Ansys software.The leather is made from lamb skin making it soft and comfortable. If you are looking for furniture that describes you in a few words, this the the chair to buy.
Only logged in customers who have purchased this product may leave a review.