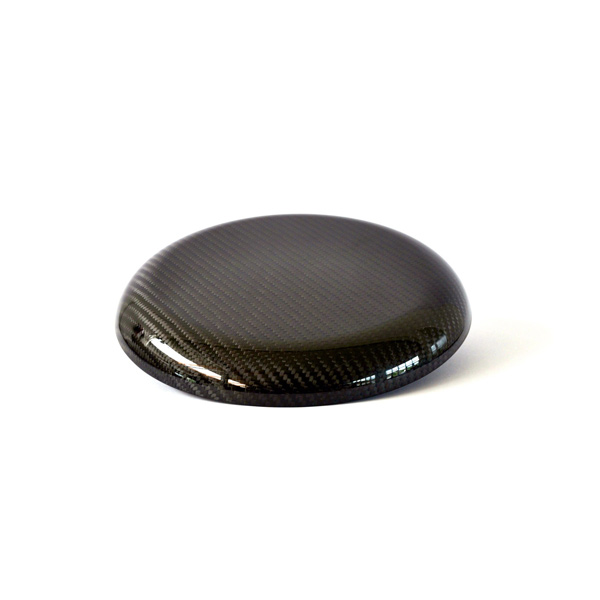 Carbon Fiber Frisbee
The Niama-Reisser exclusively designed carbon frisbee is a sleek, exclusive and must have item for any outdoor enthusiast, dog lovers, and kids. The unique precise structural strength, shape,  and manufacturing know-how vested in this frisbee using State-of-the-Art aerospace carbon fiber makes it a must have gift, toy for the kids, or accessory just to have in a home. It is designed and manufactured by Niama-Reisser and it's  key features are:
100% Carbon Fiber

Aerospace Carbon Fiber material

High gloss finish

Made in our subsidiary factory in Germany
Only logged in customers who have purchased this product may leave a review.