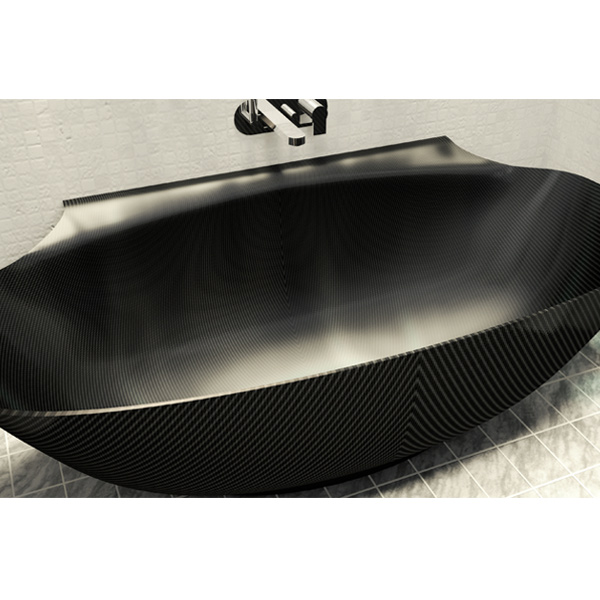 Carbon Fiber Bathtub
Carbon fiber is increasingly getting popular especially with the generation X and new millennial.  The sudden uptick is an indicator for us as a company that we have been always right and ahead of the curve. Relax in our new and improved carbon fiber bathtub. It's light, sleek and affordable. Our NR carbon fiber has a  high gloss finish to make it stand out in any bathroom. Enjoy luxurious comfort in a modern design. Ideal for private homes and hotels.
Only logged in customers who have purchased this product may leave a review.